Last month I got actually awarre of this program, when searching for an alternative for powergrid, as it is not maintained anymore and no longer working on ios11...
Touchdown fits all my needs so far, really brilliant.
I play elite dangerous (screenname masterhit) and as I use my old iphone, the syelle template (
https://github.com/syelle/elite-dangero ... wn-profile
) does not fit my screen in a useful way.
So I tweaked it a bit to be my personal power distribution panel: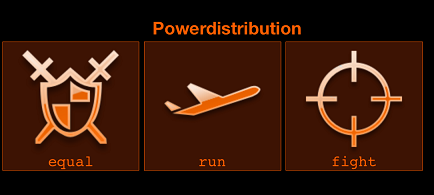 A very good hint for Ios Users: insert a line in the heads to enable the html page to be a web app:
Code: Select all
<meta name="apple-mobile-web-app-capable" content="yes" />
you can now add it to your homescreen (like an app) without the annoying adress bar.
thanks for keeping this site up!
can you write some lines how to install the new open source alternative?